Government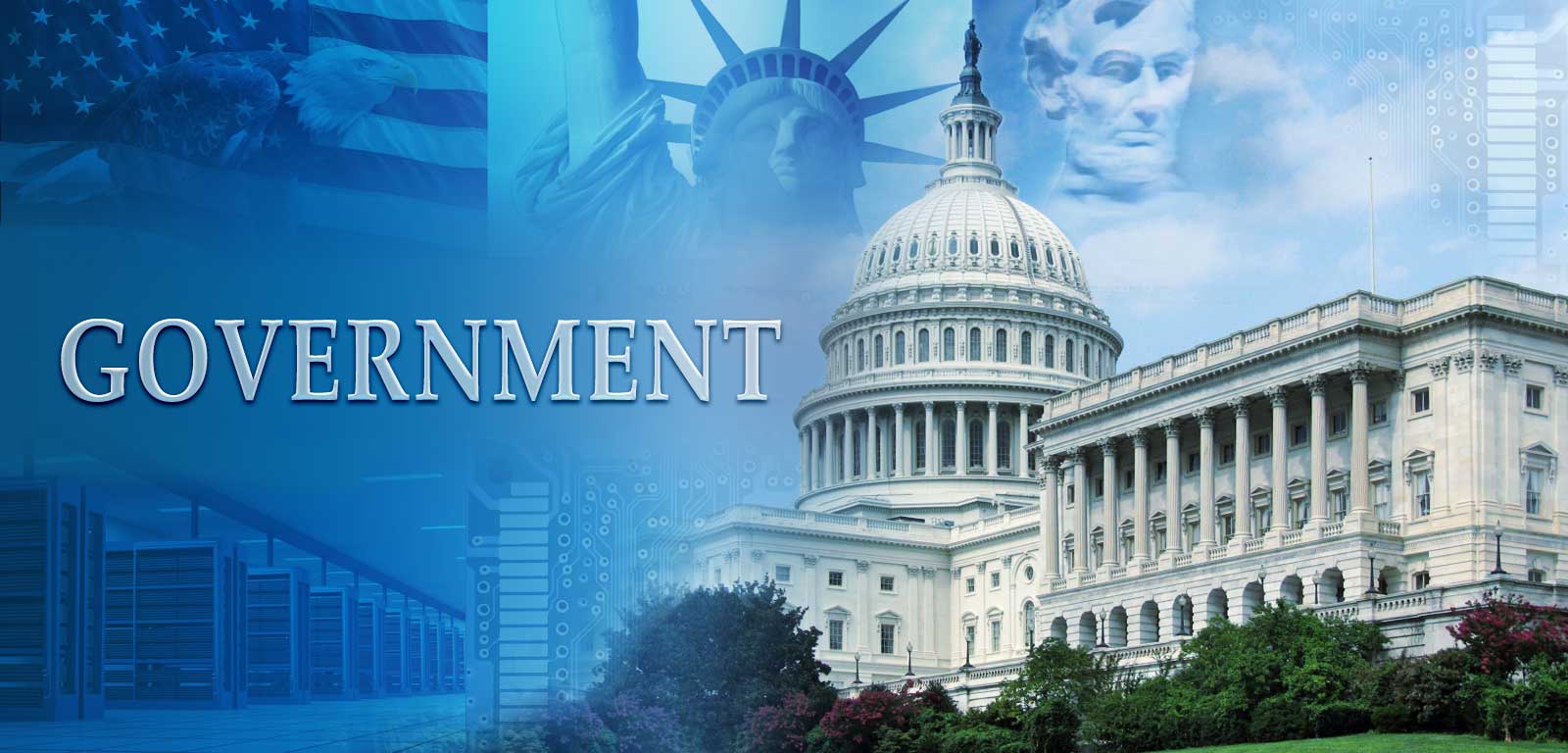 This playbook is provided for governments and public agencies in Ottumwa and Wapello County. Its content considers both people working in an office environment as well as those who are in public spaces that directly serve local residents.
Government and public service agencies have played a critical role in guiding the public through the COVID-19 crisis as providers of information, guidance and material resources. In the recovery phase, residents will continue to rely upon public agencies and officials, not only to continue supplying real-time guidance on the pandemic, but also to provide everyday public goods and services to the extent possible. Like many organizations, government entities will need to do this through greater reliance on technology in a weak economy that may lead to smaller public budgets. Local government leaders are encouraged to work with their legal and human resources staff to develop plans that take the needs of employees and the public into account while reducing potential liability and complying with all regulatory requirements.
Vaccinations
Gov. Kim Reynolds has announced all Iowans will be eligible for the COVID-19 vaccine by April 5 as long as the state's vaccine allocation increases as much as the federal government anticipates. If you need more information, go to https://vaccinate.iowa.gov.
Future Trends
Increased Digitalization
Residents will expect to access government products and services, and fulfill compliance requirements, through more cohesive digital journeys. At the same time, back-office operations can be accelerated through automated intelligent workflows. Public agencies will increase their technology architecture to meet public needs and more services may be offered online or remotely permanently.
Security & Compliance
The post-COVID-19 environment will continue to see increasing interconnectivity, digital platforms and expectations for 24/7 access. Government entities will need to embed robust security and compliance measures across their operations to safeguard residents' data, drive efficiency in cost control and enhance delivery effectiveness.
Remote Work Changes
Depending on the department, public agencies may maintain a partially digital and remote workforce allowing them to repurpose physical space for new, value-added activities.
Operational Volume
Web and phone traffic may continue to surge, creating operational constraints or disruptions. Look for ways to avert technology glitches in high-volume activities and invest now to avoid future service disruptions.
Recommended Practices
Health & Sanitation
Conduct a health screening with all employees before their shifts in accordance with the most up to date recommendations from the local public health department.
Encourage employees who feel sick to stay home. Employees who may have been exposed to a person with suspected or confirmed COVID-19 should take precautions, including self-quarantine, in accordance with CDC guidance.
Appropriate PPE should be worn when working in close proximity to others, especially when in the field or in someone's home, in accordance with current public health guidelines.
Employees handling cash or documents received from the public should wear gloves.
Train all employees on cleaning processes, hand hygiene and respiratory etiquette.
Provide accommodations, such as specific hours, for vulnerable populations to come to government offices for any services that cannot be done virtually.
Designate employees to sanitize vehicles, equipment and tools, with EPA-approved cleaning chemicals when appropriate, before every change in operator or user and anytime materials are delivered by an outside third-party.
When cleaning tools and equipment, workers should consult manufacturer recommendations for proper techniques and restrictions.
Process & Space Modifications
Encourage virtual meetings and working from home if possible.
Implement measures to enable social distancing of six feet.
Restrict lobby and counter access for appointment-only if possible and allow for time to sanitize between appointments.
If an appointment system is not feasible, limit the number of individuals inside public areas to 50% of fire capacity occupancy or eight per 1,000 square feet.
Install plexiglass barriers between staff and the public.
Consider staggering shifts and breaks to reduce staff interactions.
Limit congregation in office spaces and non-essential worker interaction across floors, buildings, campuses, worksites, etc.
Frequently disinfect desks, workstations and high-contact surfaces like door knobs, light switches, touchpads and terminals, etc.
Discourage workers from using other workers' offices, phones or equipment.
Regularly clean all common areas and any shared electronic equipment.
Communication
Post signage at the entrance stating that no one with a fever or symptoms of COVID-19 will be permitted entry.
Update employees on steps they can take to protect their own health while at work.
Encourage workers to report any safety and health concerns immediately.
Post updates regularly to employees and residents via websites, newsletters and social media as changes occur.
Remind the public to stay at least six feet away from others and mark out such spaces when possible.
Post updates regularly to employees and residents via websites, newsletters and social media as changes occur to the management and use of public spaces.
Additional Resources