Heller resigns from Ottumwa Partners in Progress
OTTUMWA The chief executive officer of the Greater Ottumwa Partners in Progress is leaving his post this month.
A press release Monday evening from the organization said TJ Heller has submitted his resignation, effective Aug. 11, to pursue other opportunities.
In a letter to GOPIP investors, Marc Roe, the president of the organization's board of directors, said they will retain the services of Smart Solutions Group to determine the path forward for the organization.
Clark Smith of the Smart Solutions Group will become interim CEO at the conclusion of Heller's tenure during that process.
Roe said the board chose the route as it intends to "reconstruct the job description for this critical leadership position."
"We felt it would be best to secure an independent partnership to lead during this team; a fresh set of eyes, if you will," Roe wrote in the letter.
Smart Solutions Group is a West Des Moines-based consulting firm that has worked with more than 400 economic development and chamber of commerce organizations. The firm provides assistance with professional organization and executive searches, among other things.
Heller was the first CEO of the reorganized GOPIP in the fall of 2017. The organization had made another hire, but that hire withdrew their acceptance before starting the position.
Prior to Heller's start at GOPIP, he was the director of Entrepreneurship, Economic Advancement and Incubation at Indian Hills Community College.
In 2019, Heller helped oversee the merger of GOPIP with the Ottumwa Chamber of Commerce and Ottumwa Economic Development Corporation. The merger moved GOPIP from an umbrella corporation that helped ensure partners were cooperating and collaborating into one single tax-exempt entity.
Kyle Ocker is the editor of the Ottumwa Courier and the Oskaloosa Herald. He can be reached at kocker@ottumwacourier.com. Follow him on Twitter @Kyle_Ocker.
More Topics
xxx  
CHAD DRURY • COURIER STAFF WRITER OTTUMWA: Kadie Kinsler wants to work in the Peace Corps one day because she likes to help people. Her current work is putting her on that path. Kinsler is one of the members of the Ottumwa branch of R.I.S.E. (Rebuild, Integrate,...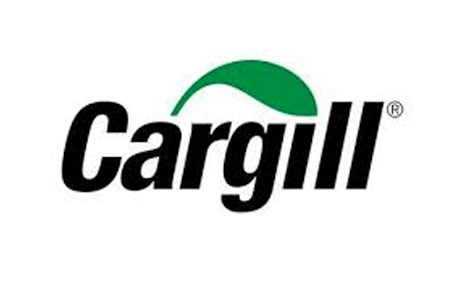 Two BIO members are part of a groundbreaking joint venture to produce biobased manufacturing intermediates that could reduce the emissions of many household products by as much as 93%—here's the scoop.  Cargill (BIO member) announced a joint venture with chemical manufacturer HELM to build "the first commercial-scale, renewable BDO...