ATLANTIC BOTTLING COMPANY PURCHASES LAND IN OTTUMWA, IA TO BUILD A NEW FACILITY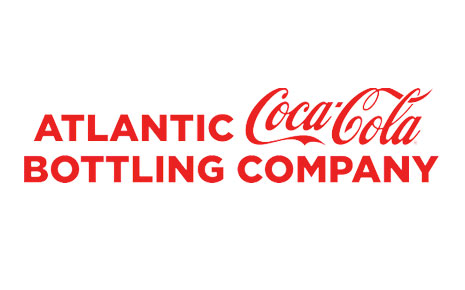 An investment that will grow the company and the community.
OTTUMWA, IA: On September 22, 2021, Atlantic Bottling Company finalized an agreement with Area XV Vocational Tech School (aka Indian Hills Community College) to purchase 3.16 acres, previously known as Lot 1 in the Airport complex in Ottumwa, IA. This represents a significant investment for the company in Southeast Iowa.
Atlantic Bottling Company intends to begin construction of a new 4,500 +/- square foot facility before year-end with a turnaround and approximate completion date in March 2022. All employees officing out of 632 Gateway Drive in Ottumwa, will relocate once completed.
They are eager to get this project underway to bring the surrounding communities delicious and refreshing Coca-Cola products, more efficiently. More information will be coming as this project progresses, growing the company's presence in Ottumwa and its surrounding markets.
Rachel Kruzich General Manager for Atlantic Bottling Company in Ottumwa said, "We are grateful for the current employees that have put in the work to create confidence from the Tyler Family and Atlantic Bottling. The new location of the building will create better accessibility as well as other advantages that we will see immediately."
---
ABOUT ATLANTIC BOTTLING: Atlantic Bottling Company is a privately owned, independent bottler and distributor of Coca-Cola products. Currently, products are bottled in Atlantic, Iowa, with corporate offices in Des Moines, and branches in Atlantic, Ames, Cedar Rapids, Des Moines, Dubuque, Mason City, Ottumwa, Spirit Lake, and Walcott. From 1909 to the present day, the company is still family owned. Through their franchise with Coca-Cola, they have expanded their company, helped many communities, and ensured the Tyler family name remains for generations to come. You can learn more about the company by visiting https://www.atlanticbottling.com. Atlantic Bottling thanks you for all your continued support.
Atlantic Bottling Company
3600 Army Post Road
Des Moines, Iowa 50321