Cargill and Genomatica team up on biobased manufacturing venture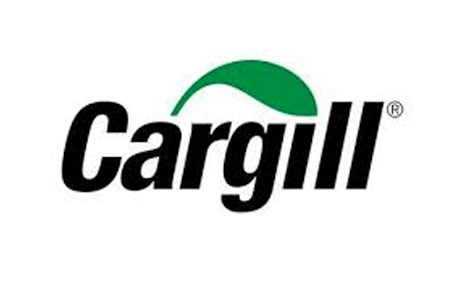 Two BIO members are part of a groundbreaking joint venture to produce biobased manufacturing intermediates that could reduce the emissions of many household products by as much as 93%—here's the scoop.
Cargill (BIO member) announced a joint venture with chemical manufacturer HELM to build "the first commercial-scale, renewable BDO [1, 4- butanediol] facility in the U.S.," which will be located at Cargill's biotechnology campus and corn-refining operation in Eddyville, Iowa.
They'll use technology from Genomatica (another BIO member) to process the BDO, or 1,4- butanediol, a compound made from the fermentation of plant-based sugars.
Biobased BDO can replace fossil-based intermediates used in manufacturing nylon and spandex, plastic alternatives, coatings, and sealants, saving up to 93% of GHG emissions "without sacrificing product performance or altering their existing downstream manufacturing processes."
What they're saying:
"This new venture combines Cargill's end-to-end supply chain and long-standing, successful product commercialization in several bioindustrial markets with HELM's expertise in effectively bringing unique chemical applications and other creative solutions to life and to the market," says Jill Zullo, VP of Biointermediates/Bioindustrial at Cargill and BIO Board member.
What else they're saying:
"With consumers on the side of sustainability and renewably-sourced options for common apparel materials like nylon becoming available, the choice for brands should become easy," says Christophe Schilling, CEO of Genomatica (also a BIO Board member).