The Iowa Workforce Skirmishes by Ron Cox, PhD, CIRAS director
Merriam-Webster dictionary defines skirmish as "a minor fight in war usually incidental to larger movements." This seems a fitting description of the labor force issues that have been brewing in Iowa—and what the data suggests we will be enduring for years to come. That is, we aren't in a full-out war for employees quite yet—but we are getting close.
How has this shortage of workers gotten so bad, so fast? Is this all due to COVID-19? The following analysis will show that COVID-19 accelerated the unavoidable, and that we need to look at the workforce from a different perspective if Iowa companies want to continue growing here.
How we arrived at our current state is a multifaceted phenomenon. Nationally we are seeing workforce shortages, resulting in part from increased demand and supply chain issues, but also exacerbated by other factors like a declining rate of population growth and a downward trend in the labor force participation rate. In Iowa, low population increases, unevenly distributed population growth, a high and plateauing labor force participation rate, and other more complex factors all contribute to our workforce issues.
More Topics
Click here to view the ebook!
For 28 years, Greater Ottumwa Partners in Progress has presented the Gene Schultz Community Service Award to a person demonstrating exemplary commitment to the community in a voluntary capacity. This year's recipient has a long list of accomplishments for sure but she's probably most recognized for her green thumb. 2020 Gene...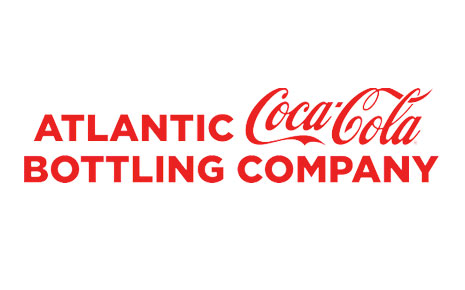 An investment that will grow the company and the community. OTTUMWA, IA: On September 22, 2021, Atlantic Bottling Company finalized an agreement with Area XV Vocational Tech School (aka Indian Hills Community College) to purchase 3.16 acres, previously known as Lot 1 in the Airport complex in Ottumwa, IA...